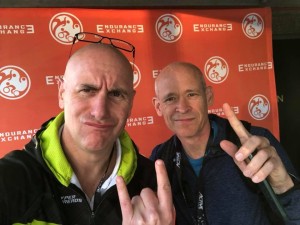 Coaches Longman and Slayer attended the Endurance Exchange (E2) in Tempe, Az. There were many cutting edge concepts presented and the coaches took good notes. We hope to highlight some of our coaches' takeaways in the next several weeks.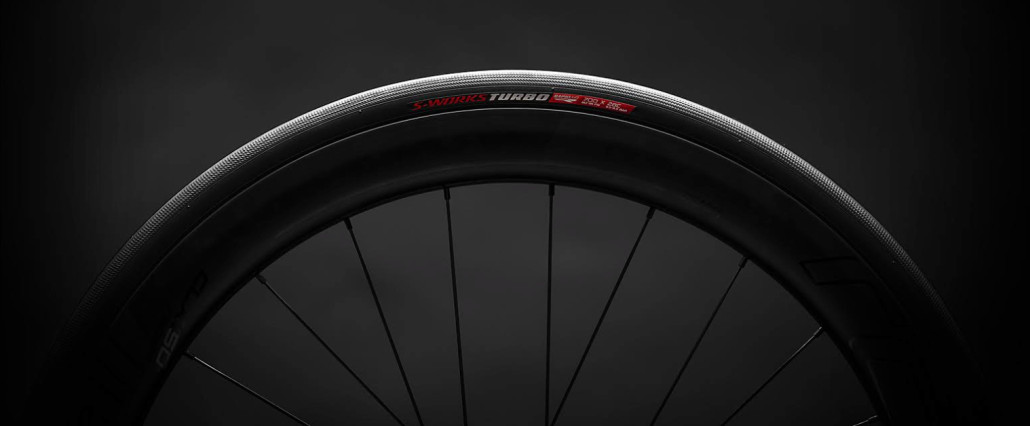 Tubeless Tires are the Way to Go!
Coach Longman attended a session that reviewed the concept of tubeless vs tubed tires for your ride. The takeaway from E2 conference was to ride tubeless now. The presenters showed how Schwalbe Pro One TT TLE Addi or Continental Grand Prix 5000 TL are your best options if you have wheels able to sport tubeless tires. The presenters also recommended Stan's sealant; however there are some that prefer the Continental sealant. Per Allen Heaton, a local bike guru, the ammonia can wear down some rims and there is less ammonia in the Continental sealant and less clumping as well. #YMMV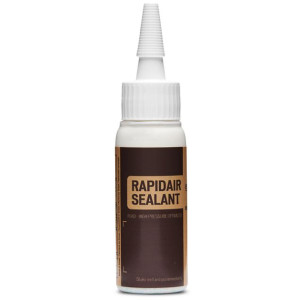 Good Resource
If you go to via www.bicyclerollingresistance.com, you can compare rolling resistance levels. There, you can see that at 80-100psi, the tubeless tires mentioned are faster than than those with latex or butyl tubes, costing you only about 10watts (where a general tubed race tire costs you 12-13w) over about 25mi. In other words, you exert less effort (about 3w) to get done the same distance in the same time. This could help you achieve faster bike splits and/or have an improved chance at a faster run.
What Do TCGA Athletes Say?
Our athletes that have used Tubeless conclude that tubeless are pretty much bullet proof with the sealant, easier to repair now (But you should practice nonetheless), and are more comfortable too, as you ride them at lower pressure than ones with tubes so you bounce around less. 80psi is advisable for tubeless vs 90psi for tubes. Again, you will need race wheels that are made for tubeless tires to deploy them.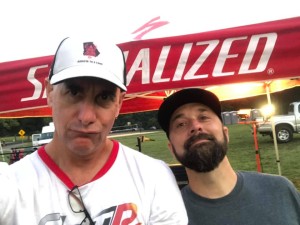 Conclusion
If you have the money to spend, and want to potentially get done faster and fresher for the run, look into tubeless tires. We think you won't regret it.
Stock images courtesy of Specialized.com
https://tricoachgeorgia.com/wp-content/uploads/2020/02/Geek-Alert-Tubed-vs-Tubed-Tires-For-Your-Ride-TriCoachGeorgia-01.jpg
720
960
Slayer
https://tricoachgeorgia.com/wp-content/uploads/2015/04/logo-300x138.png
Slayer
2020-02-13 15:47:47
2020-02-13 15:47:47
Geek Alert: Tubed vs Tubed Tires For Your Ride – TriCoachGeorgia