Facebook: Friend Chuck
Phone #: 404-273-2153
Coach Chuck a.k.a. BAMF (Bald A.M.F.!), a nickname imparted to him by Coach Slayer because he regularly smokes Slayer out of the water at races, was introduced to triathlons in the late 1990's and has been a part of the sport, both as a participant and spectator ever since. Coach Chuck is a USAT Level 2 Endurance Coach, an ASCA Level 1 Swimming coach, is USAC Level 3 Cycling Certified, is Training Peaks University Level 1 Certified, and is certified to make you sweat.
Chuck is a two-time USAT National qualifier and multiple Half Ironman finisher, and 2x Ironman Arizona finisher with podiums at the Sprint, Olympic, and Half Iron distances. He comes to us having mentored many and professionally coached over 10 athletes to successful Ironman and Half Ironman distance events, as well as uncountable Sprint and Olympic distance races.
As a special team's player in high school, Chuck decided to accept an offer to play football in college. He was a punter for 3 years, during which time he took up long distance running to stay in shape over the off-season. After football he played Club Rugby until he suffered a broken leg.
In 1998, while spectating at a friend's triathlon in Shreveport, LA. There, Chuck met the legendary Mark Allen. Not knowing who the legendary triathlete was, Chuck had a lengthy discussion with him about the sport. The next year Chuck entered his first Sprint Triathlon at that same race in Shreveport and never looked back.
Coach Chuck's knowledge and philosophies of the sport are ever developing. His approach to coaching is evolving. Like his TCGA coaching counterparts, he is not someone who always follows the mainstream, but rather focuses on the individual athlete and their personal needs while maintaining patience, consistency, and communication throughout the relationship. Balance between family, work, and sport are paramount to the success of each of his athletes.
Coach Chuck believes in steady progress and injury avoidance. He wants athletes to enjoy the sport of triathlon and be a part of it for the long haul.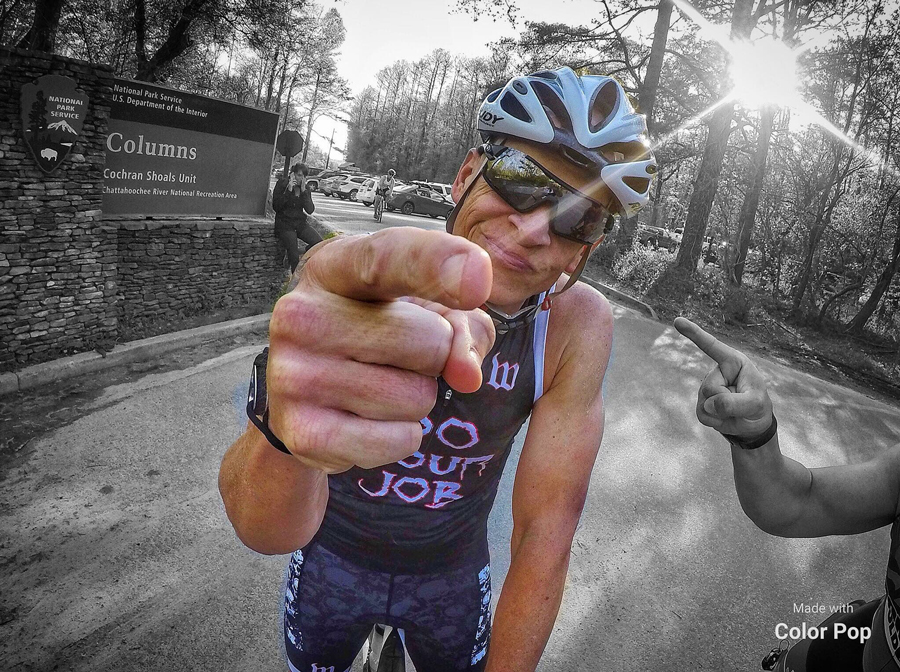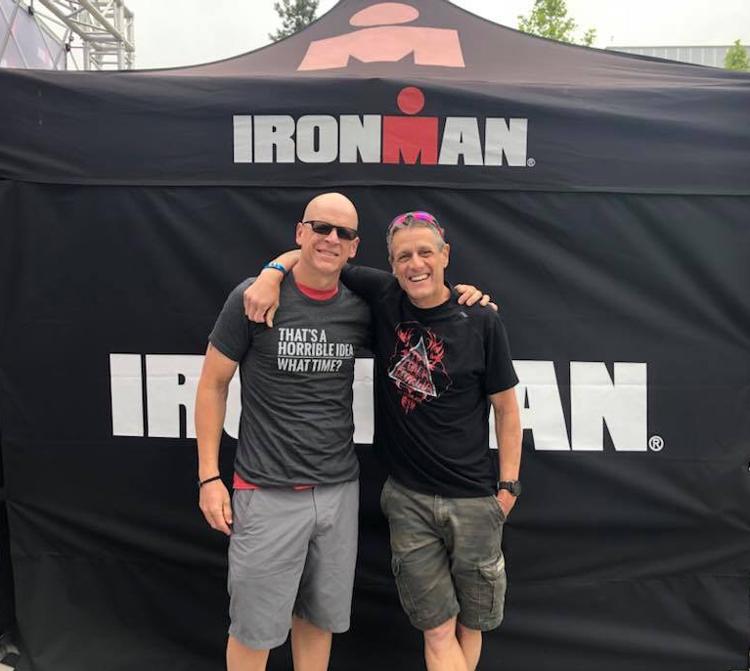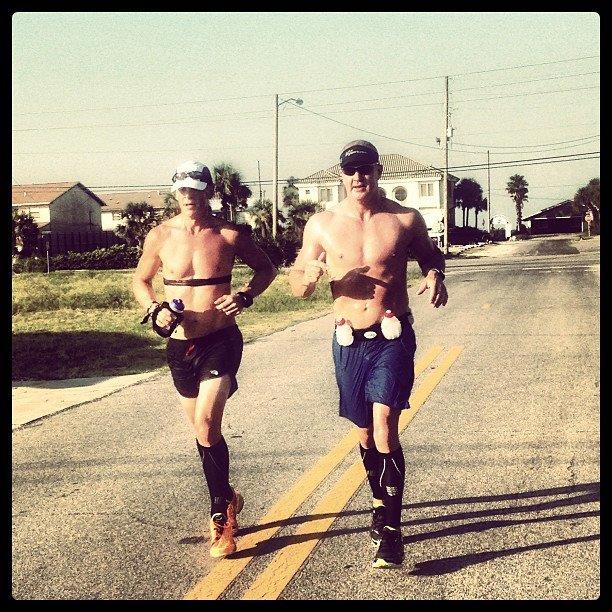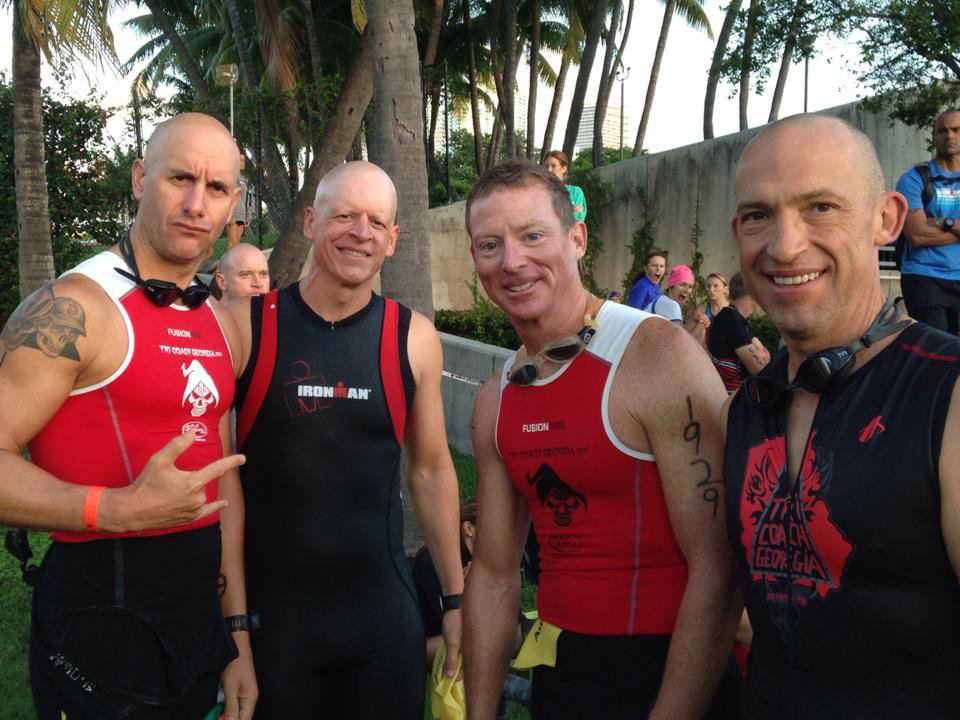 "Coach Chuck has done an amazing job in just the short time I have been working with him. I have been participating in triathlons for just over a year where many previous years, I was strictly performing in long distance running races (i.e., marathons). My legs and overall body have never felt more stronger as well as my increased energy levels. Chuck's instruction and advice has been second to none with this knowledge of racing in multi-sport and single sport events. He is always there to answer the simple and more complicated questions. I would not hesitate to recommend Chuck to any athlete needing coaching services."